U12 PP Tornadoes make us Proud in Newmarket!!
---
---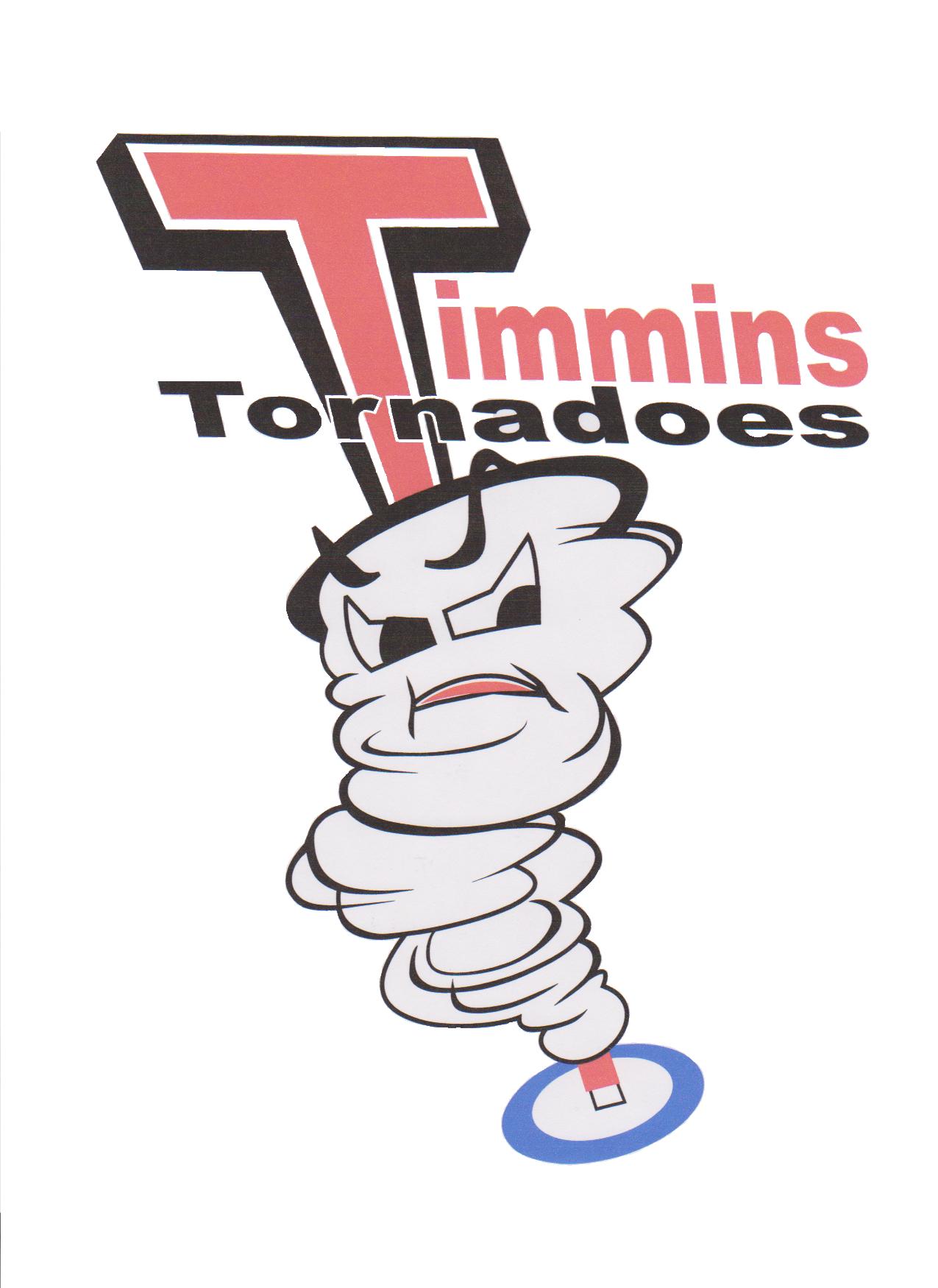 ---
From February 14-16, 2020, the Timmins U12 Provincial Petite team, were in Newmarket, Ontario, to play in the area's annual Ringette Tournament. They played 4 round robin games there over two days, and made Timmins very proud with their team commitment to playing hard, playing fair, and having fun.
Their first game on Friday was against a strong team from Forest. They were slow getting their skates moving after the long trip to southern Ontario, and it showed in the Tornadoes going down three goals within the first 6 minutes. After the coaching staff called a quick time-out, Tatiana Dalcourt netted one to get Timmins on the board, followed by another quick strike from Jana Courchesne. Brooke-Lynne McGinn added a third goal for the Tornadoes, but in the end, their strong effort fell just short in losing 4-3. The team was proud of their collective effort and was backstopped by the excellent goaltending of Christelle Berthier.
In the afternoon, the girls took on a team from Metcalfe. The Tornadoes were ready this time and played a focused and disciplined game, in earning a 9-5 victory. They broke out of the gate with 5 first period goals on route to a 5-1 lead and never looked back. Goals were scored by Brooke-Lynne McGinn (2), Juliette Bourdages-Côté, Valérie Hamilton, Alisa Duggan, Jana Courchesne Brooke-Lynne McGinn, Cloé Bélanger-Gallant, and Jasmine Bangs. Jana Courchesne contributed 3 assists, while Bourdage- Côté, had 2. Valérie and Emerly Comé helped out with one assist a piece.
On Saturday morning, the girls faced off against the 1st place team from London. The team knew that it would be a tough game to play, but they came out strong with an early goal from Juliette Bourdages-Côté. They followed up that consistent effort with scores of the sticks of Tatiana Dalcourt, Jana Courchesne, and another strike by Bourdages-Côté . The end result was a well earned 4-2 win. Again, Christelle Berthier was outstanding in goal. Valerie Hamilton, Tatiana Dalcourt, and Brooke-Lynne McGinn helped out with supportive assists. This game was an important milestone for the Team as it works to bond as a unit in preparation for the Provincial tournament in the spring.
The 4th game turned out to be a do or die match as a victory was essential if the team hoped to qualify for the medal round on Sunday. They met up with Oshawa. Valérie Hamilton came out strong and netted the 1st goal. Shortly thereafter, Oshawa responded to tie the game. Jana Courchesne once again found the back of the net and lifted Timmins to a 2-1 lead. That's where the Tornadoes were put to the test. Oshawa stormed ahead with three successive goals in quick order, and took a 4-2 lead after one period. The Timmins coaching staff rallied the girls to give it all they had in the second period, in order to make a comeback. Amaia Aide-Rios (1 goal) and Brooke-Lynne McGinn (2 goals) did their part to rally their team in that final period, but in the end, Oshawa potted another three goals and the Tornadoes fell just short, 7-5.
The Tornadoes showed that they could compete offensively among the best teams in Ontario, and with the help of goaltender Christelle Berthier and players like Alisa Duggan, Alexyane Plouffe, Kaitlyn Bangs, Amaia Aide-Rios and Emilie Mathieu, they also displayed a strong sense of defensive responsibility and know how.
It was a great weekend for the Team. Jana Courchesne was on fire throughout the tournament with a team leading 9 points, followed by Brooke-Lynne McGinn and Juliette Bourdges-Côté with 7 points a piece.
The team is looking forward and ready to compete in the Provincial Petite tournament taking place from April 2-5, 2020, in Sault Ste. Marie, Ontario.