Modified Play Set To Start
---
---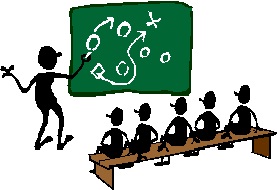 ---
The TRA is targeting the week of September 20 to start playing games
We will spend the first part of the month teaching and learning what it will take to actually play the modified games, so yes, practice practice practice !!! Once we are comfortable that we are all familiar enough with the modified game we will move to play ...
The modified games use the guidelines as set out in Ringette Canada's Return To Ringette - Modified Game Format Guidelines
Our first games will be 3v3 as outlined on pages 8 & 9 of the document ... PLEASE DOWNLOAD AND LEARN THIS DOCUMENT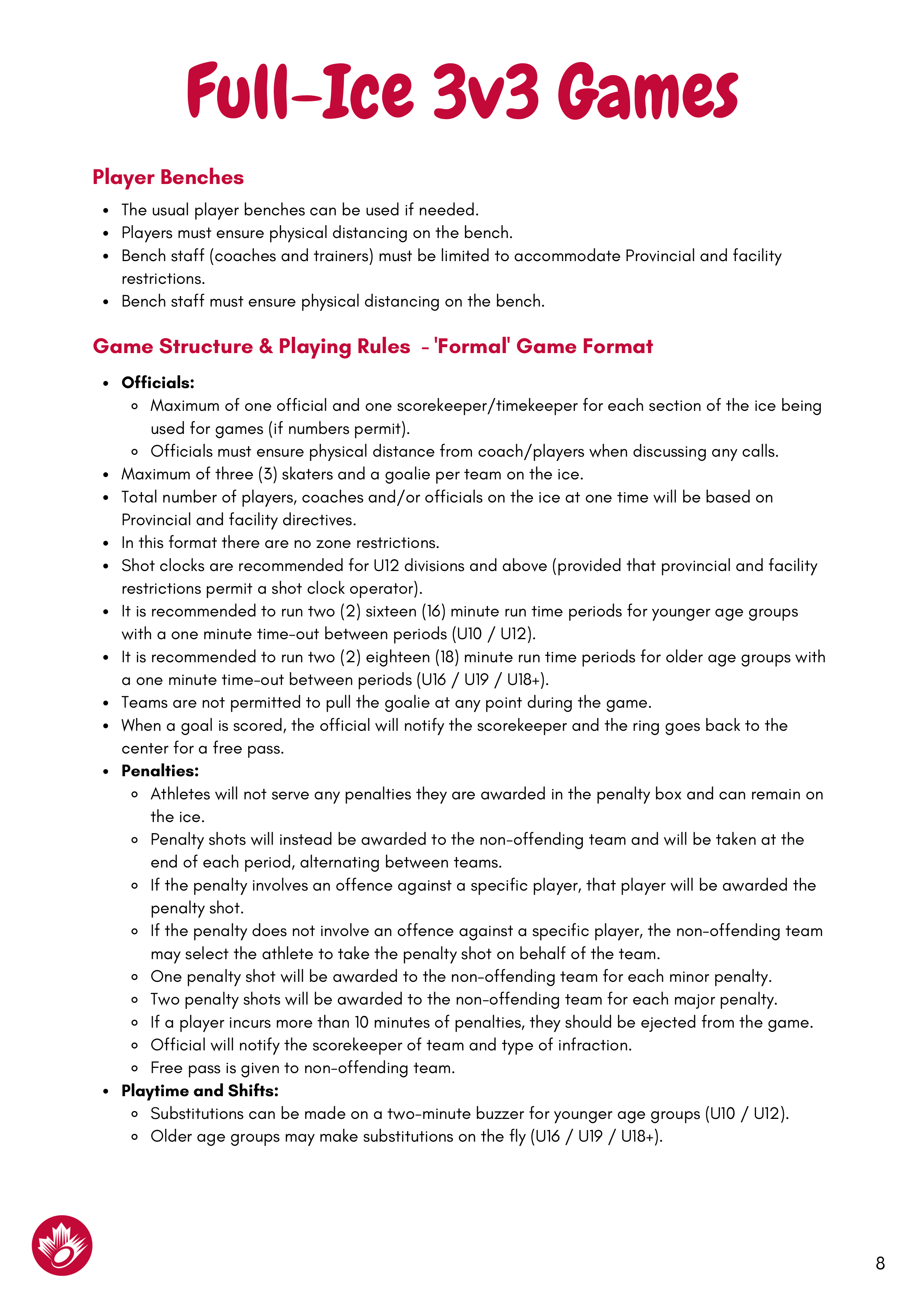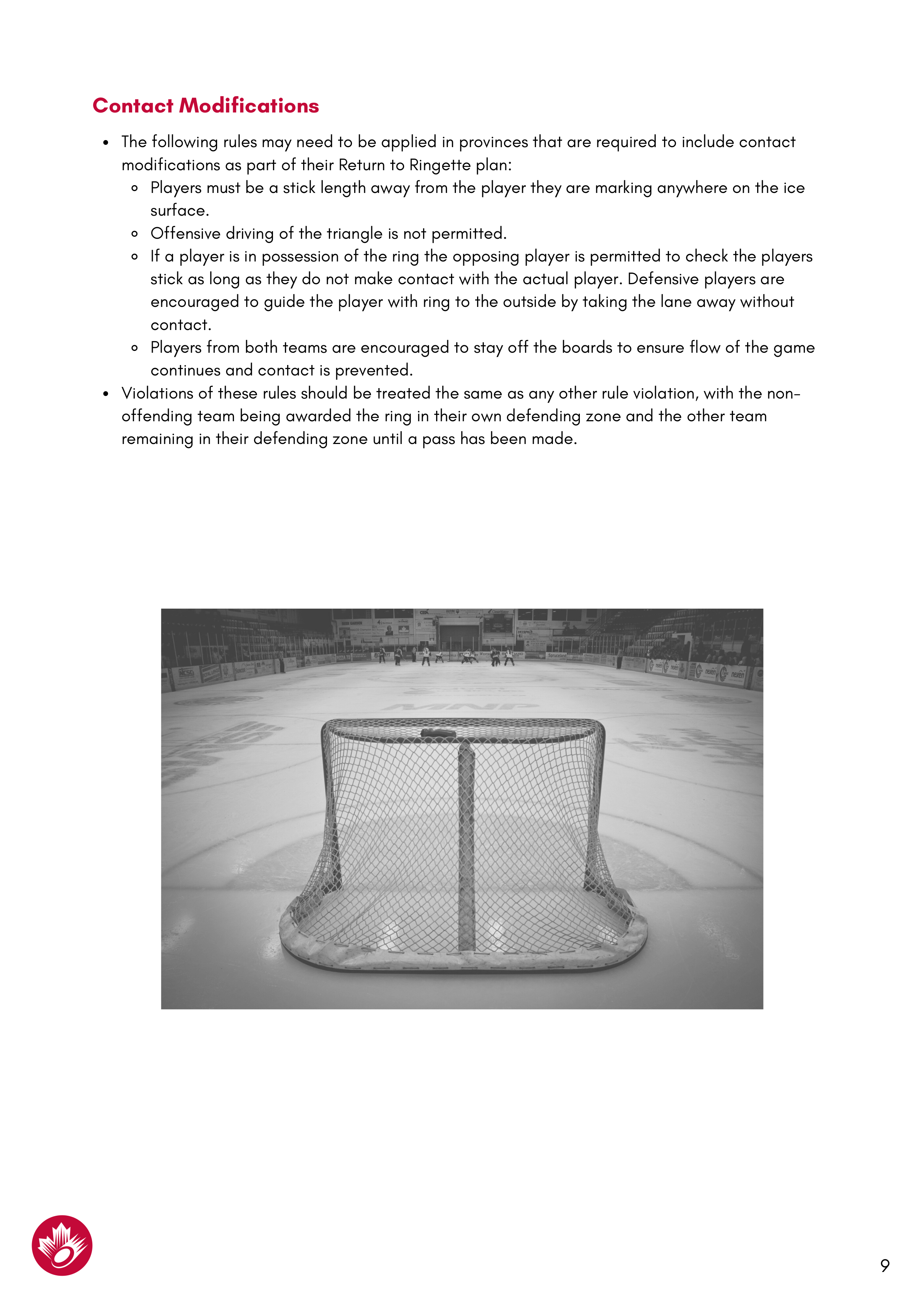 Don't forget to Register then read and fully understand what Ringette Canada and Ringette Ontario are expecting as we Return to Ringette !!!!
For all of the detailed COVID-19 information please visit Ringette Ontario's RETURN TO RINGETTE (COVID-19) page ...