Bring-A-Friend Goes September 15th
---
---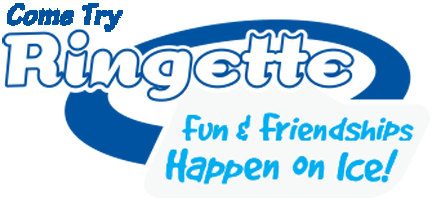 ---
Bring A Friend A Give Them A Chance To Try Ringette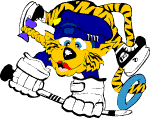 Wednesday, September 15th McIntyre Arena
FUN1 / FUN2 - Bunnies (7 years old and under) 5:00 to 6:00 PM
U10 - Novice (8 and 9 years old) 6:00 to 7:00 PM
U12 - Petite (10 and 11 years old) 7:00 to 8:00 PM
U14 - Tween (12 and 13 years old) 8:00 to 9:00 PM
U16, U19 & 18+ - Junior, Belle, Open (14 + years old) 9:00 to 10:00 PM
SEASON FEES
| | |
| --- | --- |
| Division / Year of Birth | Fees |
| FUN1 or FUN2 Bunnies (2014 and later) | $75 |
| FUN1 or FUN2 Bunnies (returning player) | $150 |
| U10 (2012 and 2013) | $460 |
| U12 (2010 and 2011) | $460 |
| U14 (2009 and 2008) | $460 |
| U16 (2006 and 2007) | $460 |
| U19 (2003, 2004 and 2005) | $460 |
| 18+ (2002 and earlier) | $460 |
Register online from our Main Page

We accept cheques, Interac email money transfers and credit cards.

Family discounts are available.

Bring a NEW, never before registered player who registers, and receive a $50 credit towards your registration

Sports for Kids program is available to assist players who cannot participate due to financial difficulties. Call (705) 268-1112 for further information on this program.
---
For further information contact registrar@timminsringette.com