Jan 3-12, 2020
---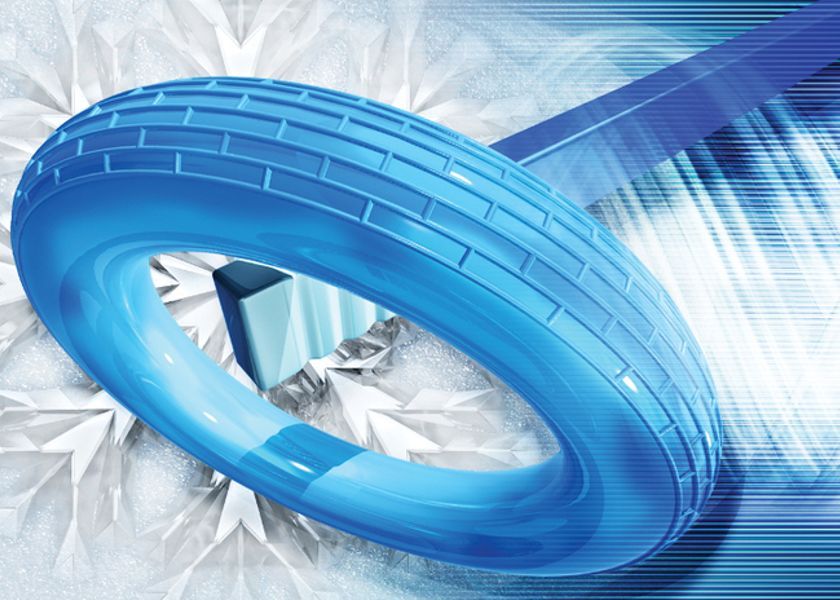 Happy New Year! Timmins Ringette is back for another great house league Season! Thank you Sponsors for your continued support!
Game Scores and Highlights from January 3-12, 2020
Novice:
On January 3, 2020, Iroquois Falls downed Porcupine Kinsmen 7-2. The Falls were led by two goals each from Kaden Cyr and Kirk Arsenault. Peyton Levesque, Emma Cyr, and Ryan Arsenault added single contributions. Adele Yates had both goals for the Kinsmen in the loss.
On January 5, 2020, Discover Fitness defeated Porcupine Kinsmen 9-4 behind Courtney Biedermann's hat trick and one assist. Victoria Souliere added two goals to the winning performance. Grayce Donaldson, Olivia Symes, Addison Larocque, and Piper Dzijacky rounded out their scoring. Dzijacky and Souliere also added primary assists. Mia Thauvette had a hat trick for Porcupine Kinsmen.
On January 7, 2020, Discover Fitness edged Cedar Street Dental 5-4 in a closely contested contest. Brianna Rathbone led the Discover attack with two goals. Victoria Souliere, Piper Dzijacky, and Olivia Vandal rounded out the scoresheet. Rathbone also had two assists. Olivia Young and Megane Plouffe each chipped in with two goals for Cedar Street in the loss. Plouffe and Leighla Belair had important assists
On January 10, 2020, Iroquois Falls doubled Porcupine Kinsmen 8-4. Peyton Levesque and Janique Desrochers contributed 2 goals a piece to pace the win. Lawson Turnbull, Annabelle Come, Kirk Arsenault, and Makenzie Sutherland completed the scoring. Porcupine responded with two goals each by Mia Thauvette and Adele Yates. Kennedy Bernard and Scotia Arthur had the assists.
Petite Division:
On January 7, 2020, Timmins Garage outlasted Designer Pool 6-4 in a game that was close right to the end. Kaydence Malo, Janelle Lapierre, Cloe Belanger-Gallant, Taylor Pilotte and Amaia Aide-Rios scored for Timmins Garage. Assists came from Valerie Hamilton, Amaia Aide-Rios, and Belanger-Gallant. Brook-Lynne McGinn tried to bring her team back on her own with a dominating 4 goal performance. Mila Champagne helped out with three assists, while Jasmine Bangs added one.
Tween Division:
On January 8, 2020, Rehab Plus defeated O'Reilly Sports 6-3. Maria Aide-Rios led her team to victory with 4 goals. Talia Rivard and Julie Whissel closed out the Rehab Plus scoresheet. Zoe Brazeau, Isabella Beatty-Peters, Anika Allarie, and Lauren Bonsall added assists in the win. Paige Brumwell, Ella McCarty, and Camryn Hyde responded for O'Reilly's. Brooke-Lynne McGinn and Paige Brumwell added assists.
On January 10, 2020, Rehab Plus defeated Iroquois Falls 9-4. Ella Brumwell led the offensive explosion for Rehab with 4 goals. Brooke-Lynne McGinn and Maria Aide-Rios chipped in with two scores of their own. A single marker came from Anika Allarie. She also added 2 assists. Maria Aide-Rios had two assists while Talia Rivard added 4 assists. Amaya Come (2 goals), Anna McBride, and Tatum Henry responded for Iroquois Falls.
On January 11, 2020. O'Reilly Sports tied Rehab Plus 3-3 in a game dominated by good defence and goaltending on both sides. Ella Brumwell, Camryn Hyde, and Isabella Beatty-Peters scored for O'Reilly's. Anika Allarie, Amaia Aide-Rios, and Maria Aide-Rios responded for Rehab.
JBO Division:
On January 8, 2020, Masonic Lodge beat Cain Safety 9-5. Kara D'Arcangelo led the winners to victory with 4 goals. Sydney Dagenais and Hailey Brousseau chipped in with 2 markers a piece. Taylor Rubino rounded out the scoring for the team. Dagenais also added 2 assists, while Kameron Brousseau, Rubino, Emma Robertson and Sarah Deforge had single helpers. Samantha Cain responded with 2 goals for Cain Safety, while Kaitelyn Malo, Josee Dupee, and Karine Caron each contributed 1 goal. Malo, Nancy Woods, and Christine Jerk added important assists in the loss.
On January 12, 2020, Masonic Lodge defeated Albert's Sports & Work Wear 10-6 in a high scoring but exciting game. Hailey Brousseau led the way for Masonic with a hat trick while Kara D'Arcangelo chipped in with two goals and three assists. Single tallies came off the sticks of Rylee Kaye, Sydney Dagenais, Kameron Brousseau, Emma Robertson, and Caitlyn Ranger. Supportive assists came Dagenais, Roberson, Olivia Deforge, and Taylor Rubino. Albert's responded with a pair of goals from Marie Bourdage-Cote and MariePier Durepos-Letourneau, and single markers off the sticks of Jordyn Bartolomucci and Maya Brousseau. Assists came from Bartolomucci, Brousseau, Madison Seguin, and Marguerite Bourdages-Cote.
THANK YOU AGAIN TO ALL OF OUR SPONSORS FOR YOUR SUPPORT!