2020 AGM Announcement
---
---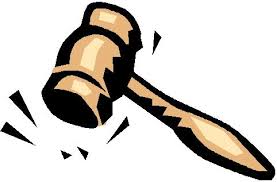 ---
PUBLIC NOTICE:
Timmins Ringette Association AGM
The Timmins Ringette Association Annual General Meeting will take place on Monday June 22, 2020 at 6:30 p.m.
This year, due to COVID-19, the AGM will be completed online via the ZOOM platform.
ZOOM is an easy to use, free to download, application. All members of Timmins Ringette will receive an email with the invite link in order to participate, and the information will also appear on our web site and Facebook page the day before.
At the AGM, the Ringette year is reviewed; including the overall budget. There will be a review of all Board and Executive member positions, as well as an election for vacant elected official positions. This AGM will be important as well as proposed amendments to the TRA Constitution will be reviewed.
All Ringette members (in good standing) are encouraged to participate. Members (18 years or older/one vote per member) are eligible to vote at the AGM. The executive will be in attendance and will be able to answer any questions or concerns that may be put forward. This is a your opportunity to provide valuable feedback for our Association.
All general members participating will have their names entered for multiple random vouchers of $25 towards next season's registration.
For more information email us at TimminsRingette@gmail.com.
Be safe and have a great summer!
---